We've been producing beautiful rubber clothing in our workshops for many years. For performers, shops and private customers.
If you need something amazing and skintight, that's specially made...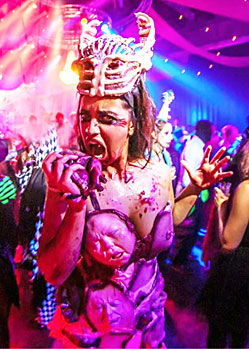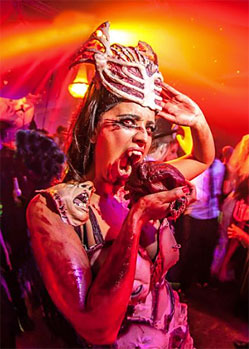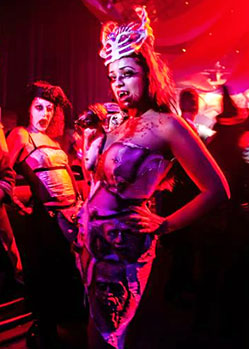 Rubber Flesh Dress and Bone Crown, with heart handbag
: Professional Halloween outfit and headdress.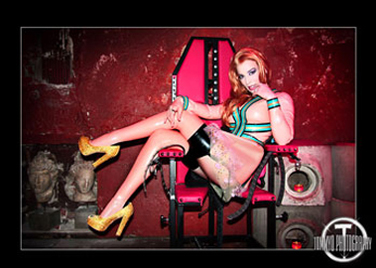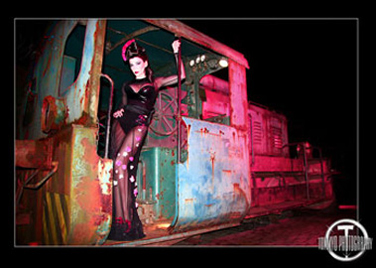 Fetish Revolution: Custom-made rubber outfit Photo © TommyO.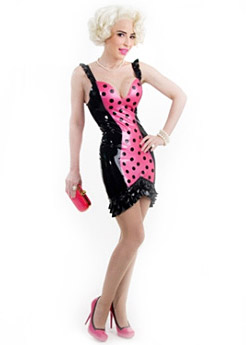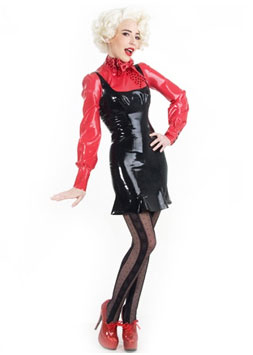 New Designs : These gorgeous latex outfits, and many others, were created for the new latex fashion label Fetish Nocturne Couture.
Photo @ TommyO.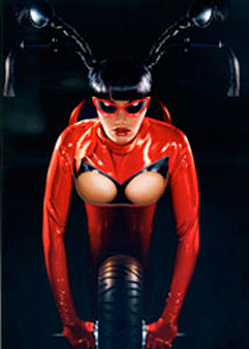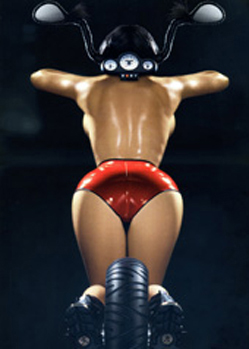 Peugeot Poster Campaign
Tentacle Studio created these rubber outfits for Peugeot's European Speedfight poster campaign. You would be forgiven for thinking it was a computer graphic, but believe us, it was a real model, complete with a specially made handlebar wig! Photo © Erwin Olaf.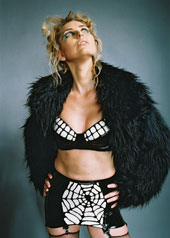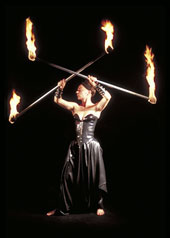 Custom made latex and faux-fur clothing.


Various rubberwear, made to measure.

If you need something specially made in latex, ask us for a free quote now.

↑ Back to top of page ↑